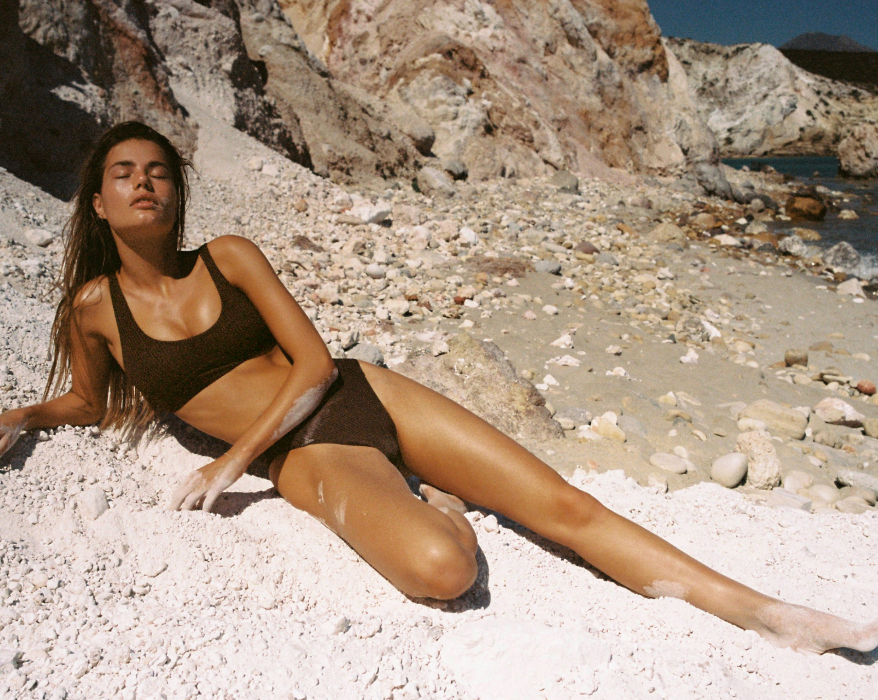 Vitamin A
Vitamin A - well-known California style swimwear creators. They started ecological innovative production, using recycled and plant-based materials, staying unique in their brand design. Vitamin A is the laconic style, elegance and comfort.
Бренд:
Vitamin A
Веб-сайт:
https://www.vitaminaswim.com
Country of manufacture
USA
Категория:
Swimwear, Beachwear, Activewear, Premium,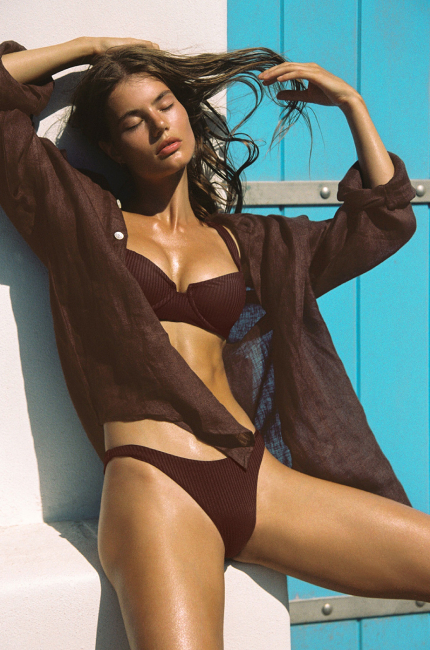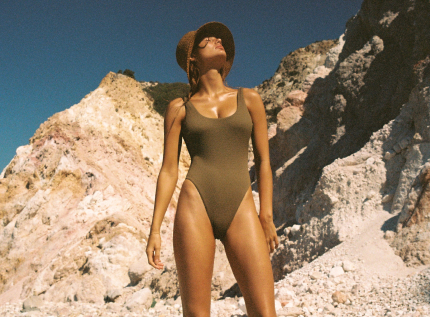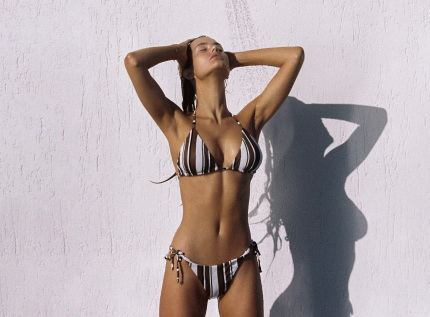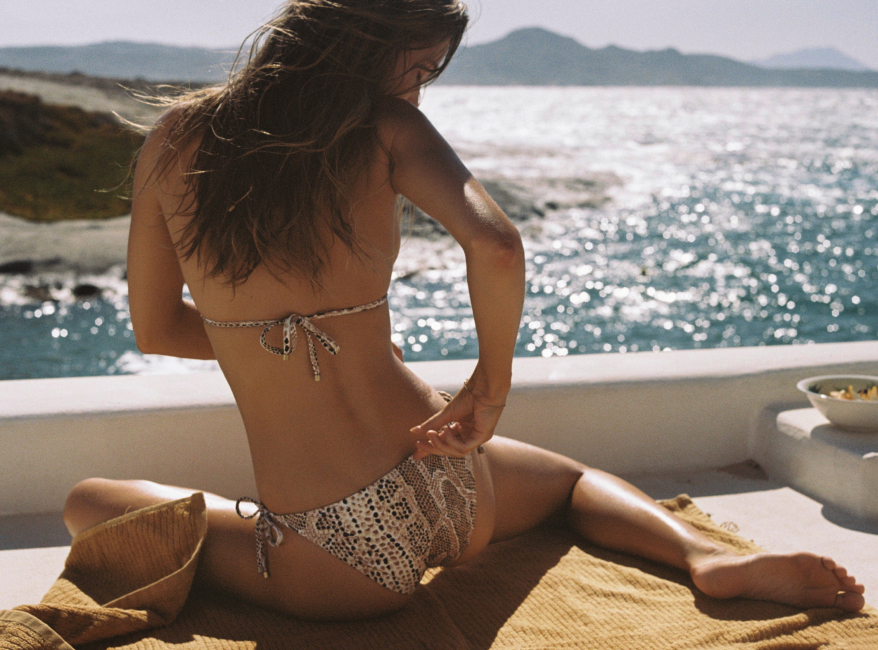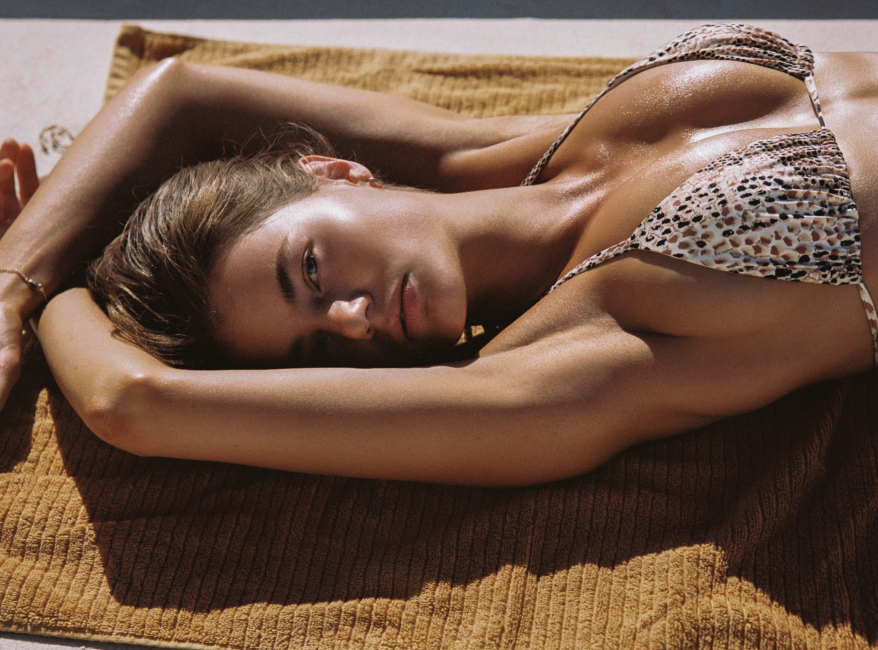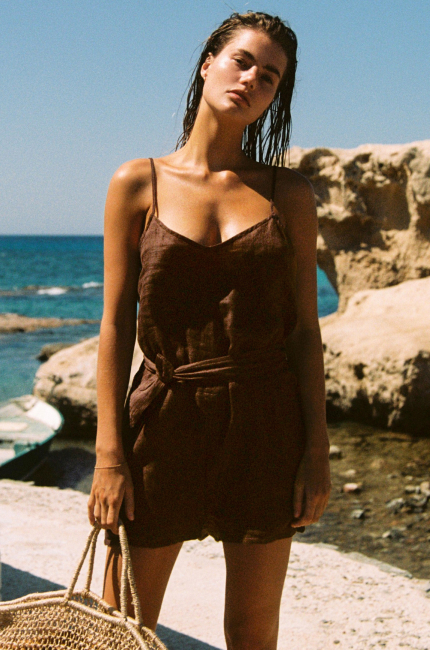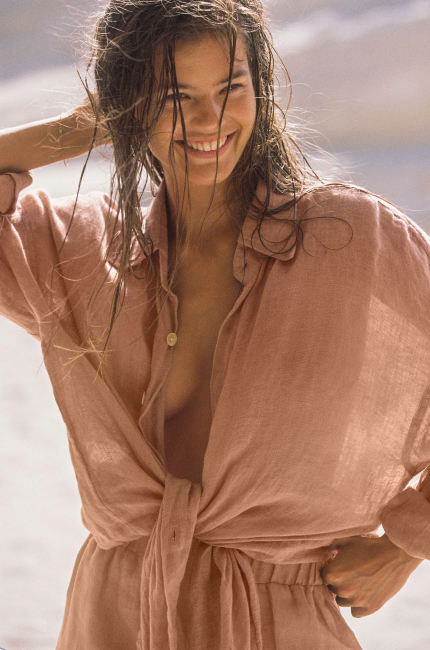 Feedback
For assistance to get more information, please complete our Feedback. Our manager will contact you and provide detailed information of terms and conditions of partnership, or consult you on our assortment. For price information leave your request for price list. Thank You for chosing Us!